Type of Machine: – Boring machine
Spindle = 100mm
Bed size= 1200*1200
Basic communication, numerical and computational abilities.
Openness to learning, ability to plan and organize own work and identify and solve problems in the course of working. Understanding the need to take initiative and manage self and work to improve efficiency and effectiveness.
It involves performing boring operations in sheet, plate, rolled section or pipe using horizontal and/or vertical boring machines.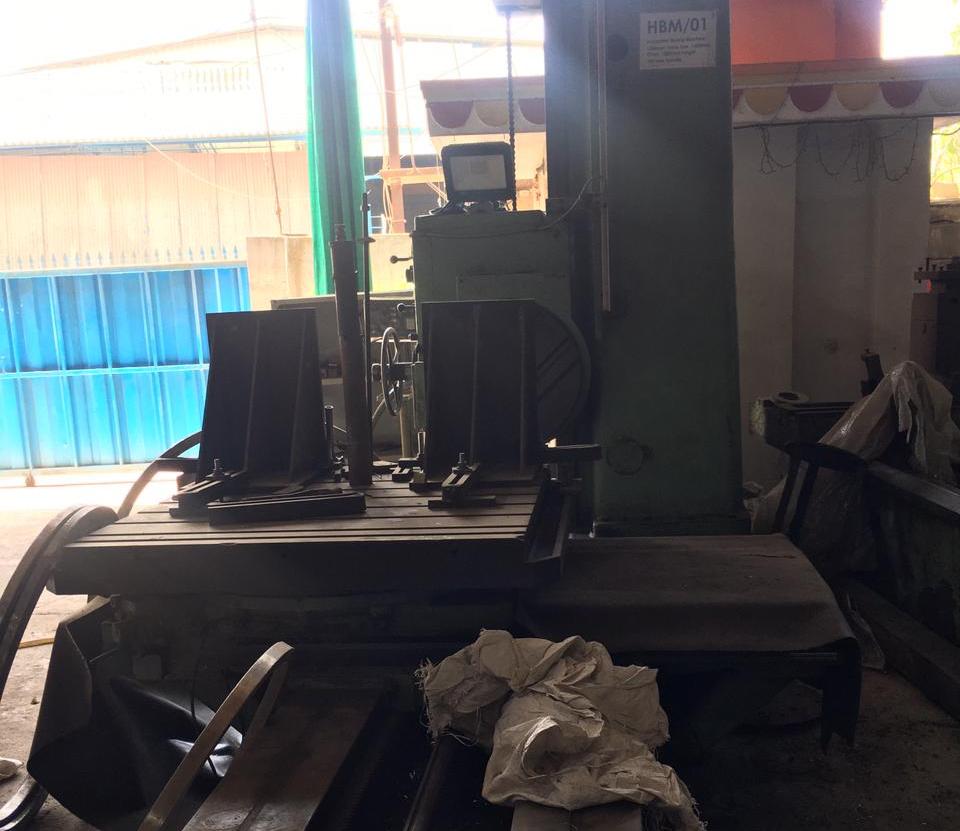 Type of Machine: – VTL machine
Machine Description:-Model:- Titan SC33 (Romania)
Height:- 2300mm
Chuck size:- 3000mm
Swing Size:- 3400mm
Work:- All types of Heavy VTL machine job works
Vertical lathes (VTL) are machines that place the axle in the upward plane in a decent position. The piece then rotates going everywhere to place it according to the cutting head. These machines are less complicated than even machines. This machining choice is best for parts that attach to form only one side of a section. While not suitable for high build cycles, they do manage to take heavy cuts on medium and huge pieces.
These huge smash-like machines are also sometimes referred to as vertical mining machines (VBMs). and an indexable device turret head recognizes both.
Huge metal plates, brake hoops, siphon housings, aircraft parts, heavy hardware parts, and energy field parts.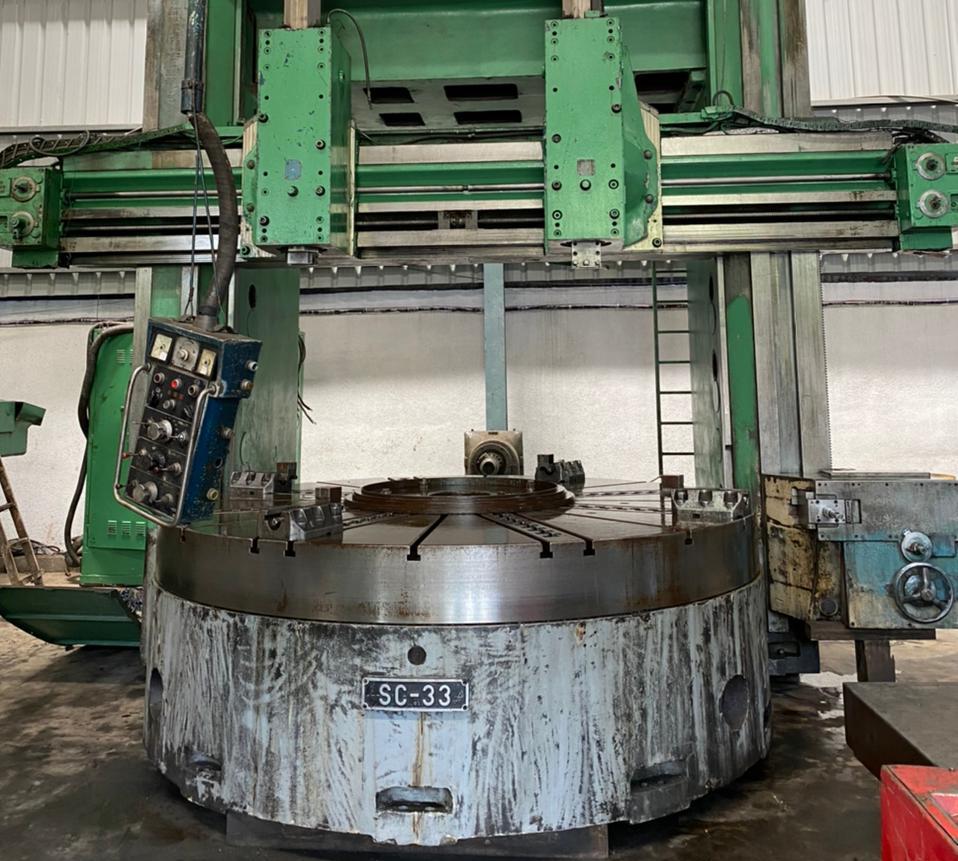 Type of Machine: – Heavy Lathe Machine-01
Machine Size:- center Height :-32" * Length:- 32 feet length,
Type of Jobs can be done:-
1. Dia 1600 * 7000 mm length (roller, impeller and shaft type jobs)
2. Dia 2200 * 600mm length (Shell and flange type jobs)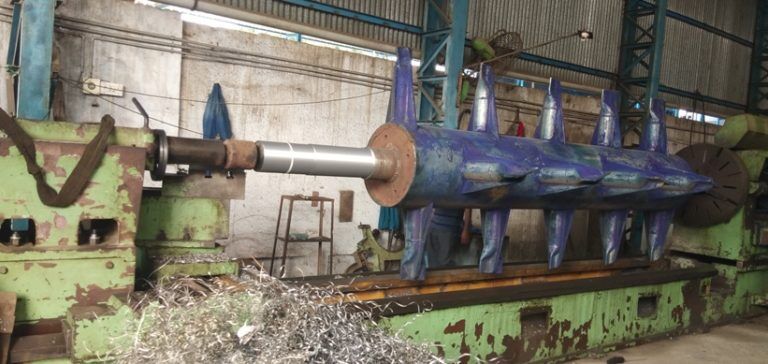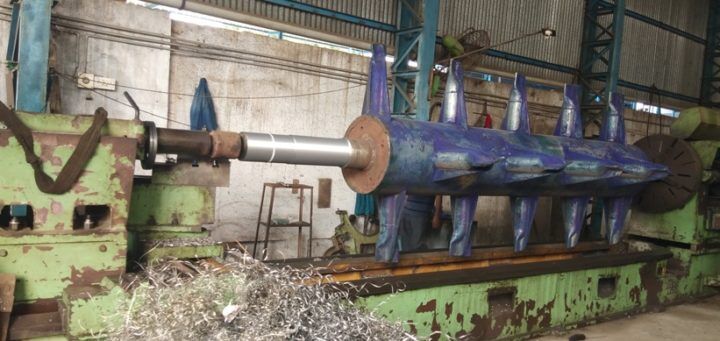 Type of Machine: – Heavy Lathe Machine-02
Machine Size:- center Height:-44" * Length:-20 feet Length
Type of Jobs can be done:-
1. Dia 3000 *600mm length (Shell Type And Flange)
2. Dia 2000 *4000mm length (Roller, Shaft)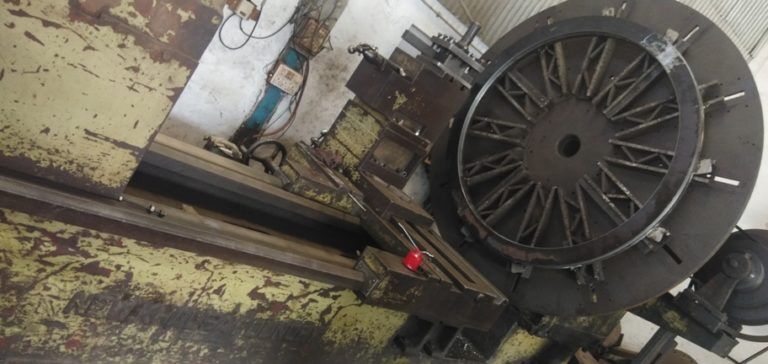 Type of Machine:- Heavy duty Lathe Machine -03
Machine Size:- Center Height:-22" * Length:-10 feet Length
Type Of jobs can be done:-
1. Dia 1600 *1000mm length(shell Type And Flange)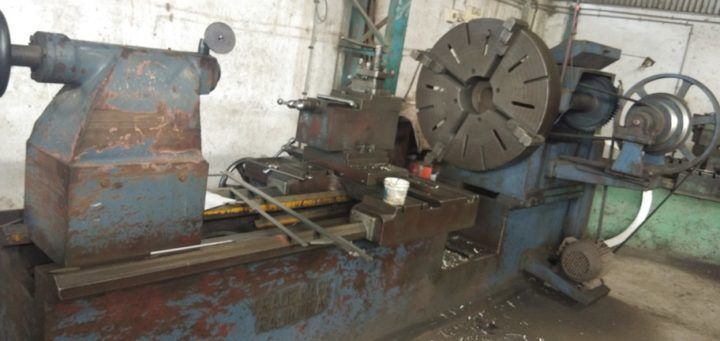 Type of Machine:- Heavy duty Lathe Machine -04
Machine Size:-Center Height:-20" Length:-7 feet length
Types of jobs can be done:-
1. Dia 1200 x 600mm length(shell and flange type)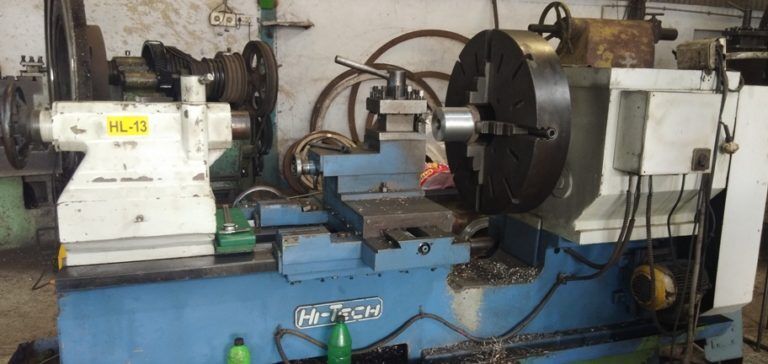 Type of Machine:- Heavy duty Lathe Machine -05
Machine Size:- Center Height:-14" * Length:-20 feet Length
Type Of jobs can be done:-
1. Dia 300 *5000mm length (Roller, Shaft)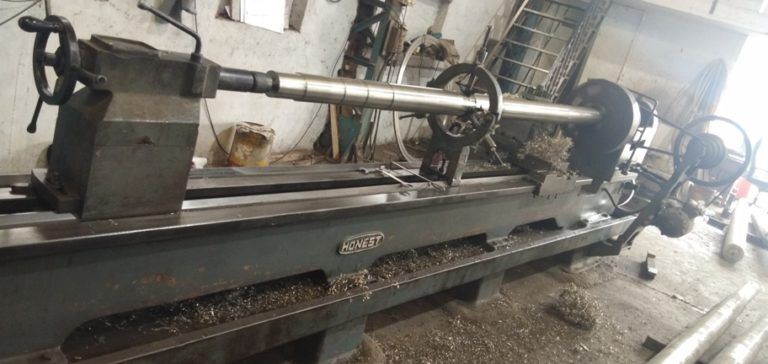 Type of Machine:- Heavy duty Lathe Machine -06
Machine Size:- Center Height:-24" * Length:-8 feet Length
Type Of jobs can be done:-
1. Dia 2000 *200mm length (Shell Type And Flange)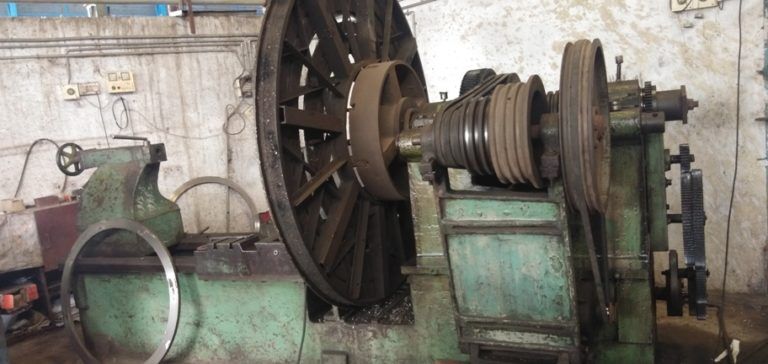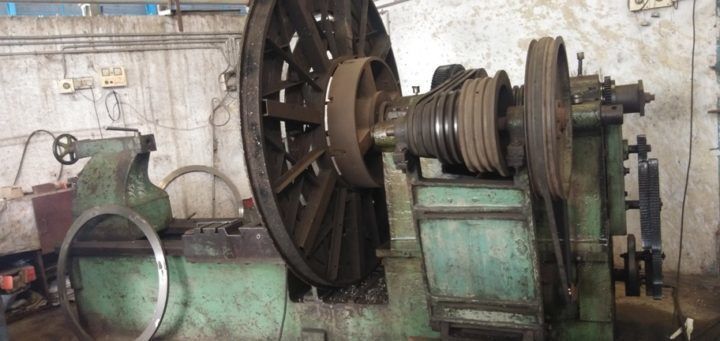 Type of Machine:- Heavy duty Lathe Machine -07
Machine Size:- Center Height:-24" * Length:-8 feet Length
Type Of jobs can be done:-
1. Dia 1500 *600mm length (Shell Type And Flange)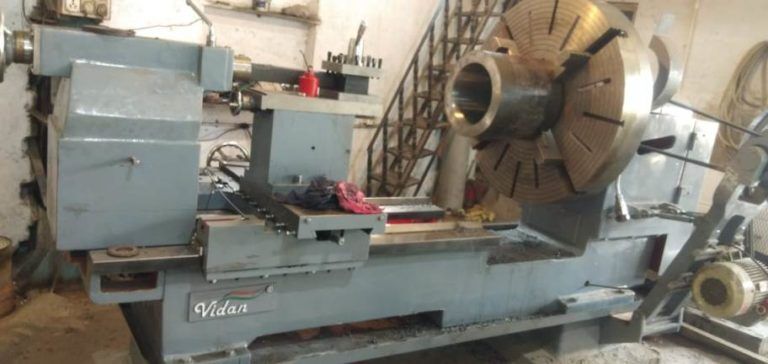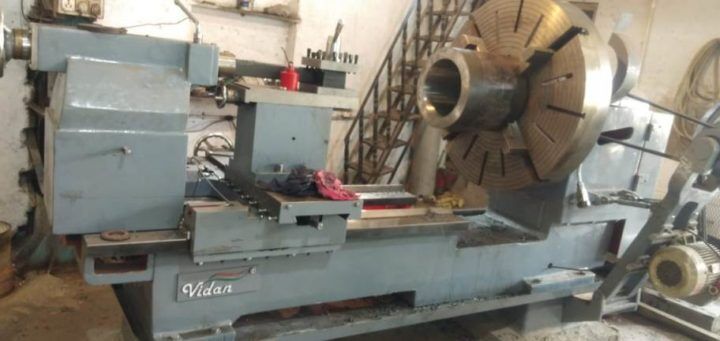 Type of Machine:- Heavy duty Lathe Machine -08
Machine Size:- Center Height:-24" * Length:-8 feet Length
Type Of jobs can be done:-
1. Dia 1500 *600mm length (Shell Type And Flange)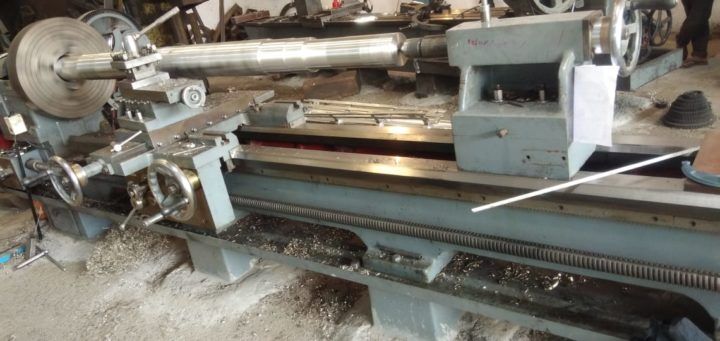 Type of Machine:- Radial Drill -09
For drilling upto 40mm dia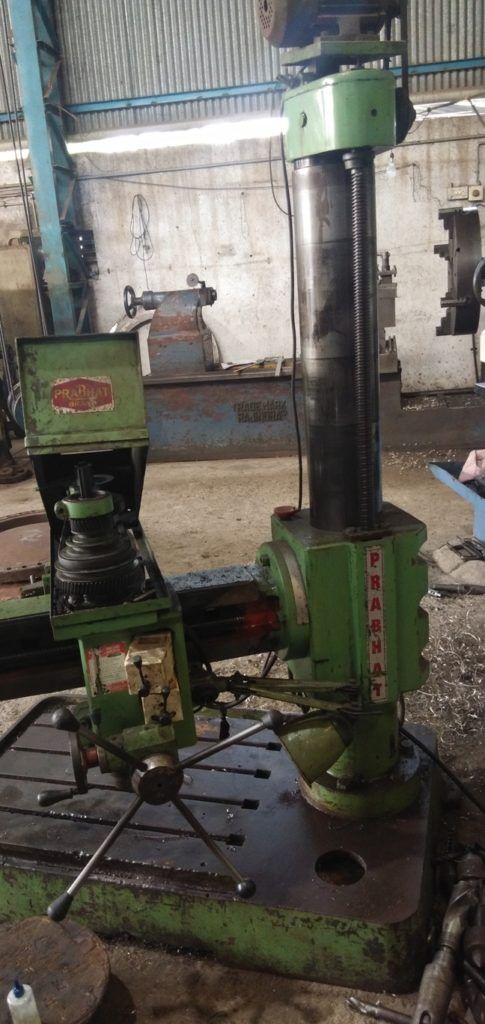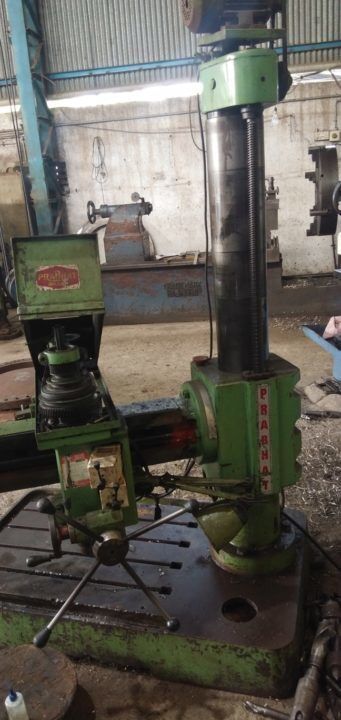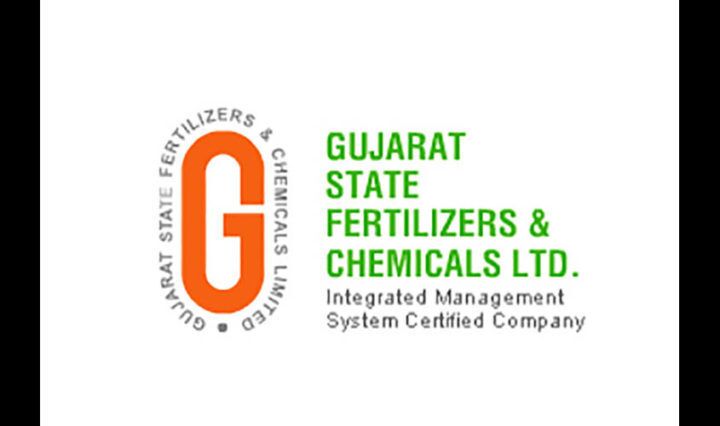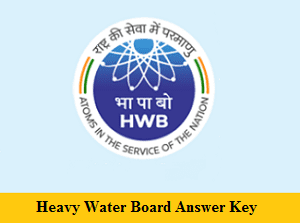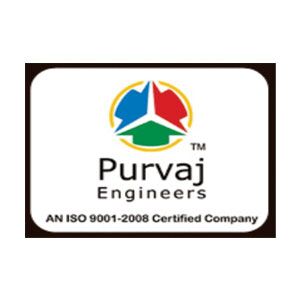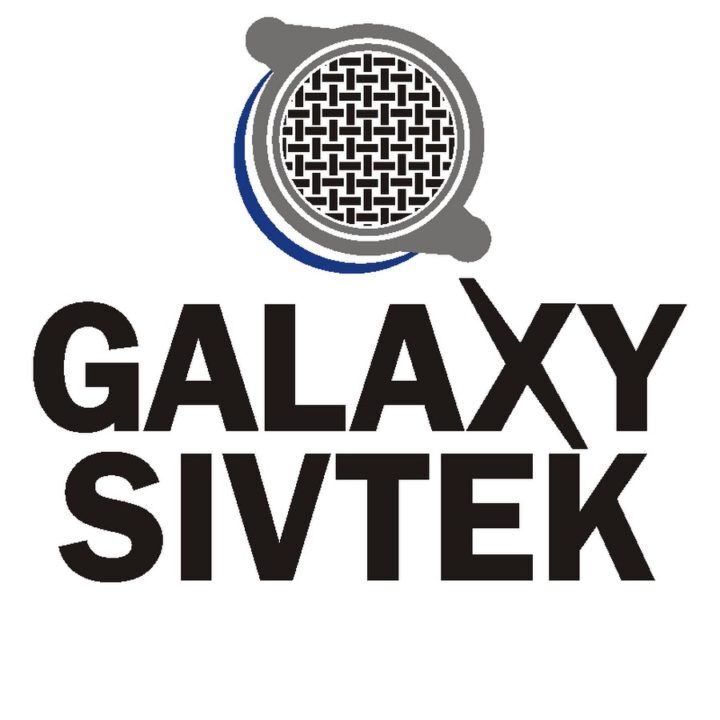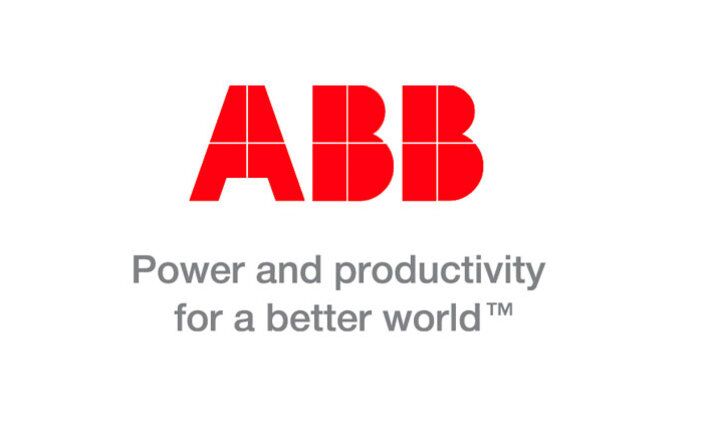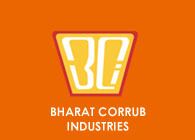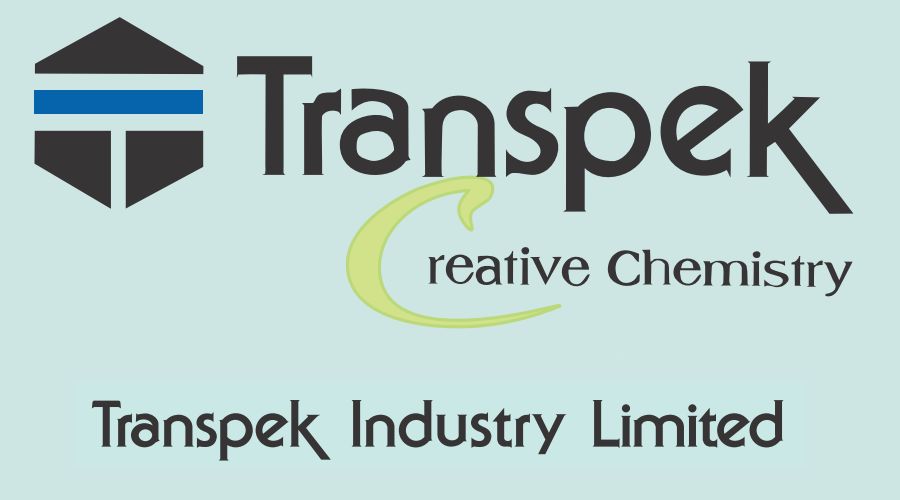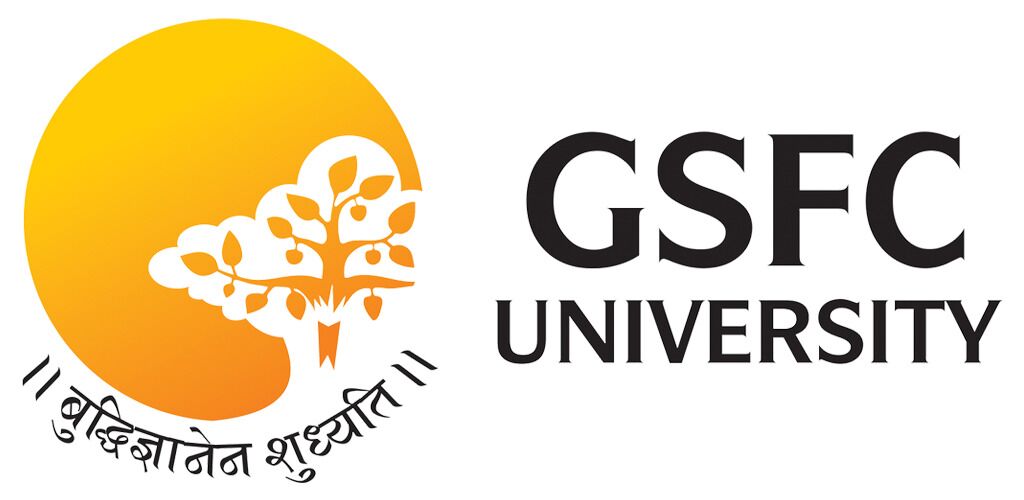 Message Us
Get In touch below. lathe machine job work and heavy lathe machine job work
inquiry for lathe machine job work
Call Us
(+91) 9825446322
(+91) 9924340715
Office Location
939/A, GIDC Industrial Estate, Makarpura,
Vadodara - 390010, Gujarat, India
Open Hours
M-S: 8am - 10pm, Sunday, 8am - 4pm