lathe machine works
We are a leading Service Provider of Lathe Machine Works and Also Provide Lathe Machine Job Work from Vadodara, India.
Lathe Machine Works
Approx Price: Rs 600 /Hour
Material Procurement.
Customer End
Type of Lathe
Multispindle Lathe
lathe machine work in Vadodara
.  Therefore providing almost service is carried out due to our skilled team of professionals in the best possible manner. Hence, while performing this service, even more, our experts ensure also that the offer almost service delivers precision. As a result,  within the budget to attain maximum clients' satisfaction.
In this way, we are also able to provide high-quality machines and in contrast with other equipment. Furthermore, the machinery used in the manufacturing process is upgraded due to regular intervals. lathe machine work in Vadodara.
Service Details:
Lathe Machine Operation
Turning
Material Procurement
Customer End
Type of Lathe
Lathe Machine Work Piece Material
Steel
lathe machine work in Baroda, we also have been able due to deliver highly professionals Lathe Work. In contrast this, so we also provide job work for lathe work to our valuable clients. Hence, we are also bestowed with extensive expertise in developing any engineering component. As a result, almost per design or sample providing and execute due to it on our lathe machine. lathe machine work in Baroda.
A team of well-train operators is an absolute requisite to ensure error-free precision work on our machines. Therefore In-house manufacturing facilities and good team help due to control quality, even more, cost, reliability, and availability. Finally demand across various industries, therefore these almost services are known for their promptness and also cost-effective nature. Moreover, we also have segregated our infrastructure facility into various units. These units almost are production, lathe machine work in Baroda.
lathe machine work in Gujarat, rotor-stator interaction induces a set of rotating pressure fields in the stationary system, that is, in diffuser, volute, and casing. If there is a stationary structure, which has a vibration mode with the same order of diametrical mode and natural frequency as those of an exciting pressure field, there occurs a fluid-excited structural resonance. Unless sufficient damping is provided, such structural resonance may result in a structural failure due to fatigue fracture. The natural frequency of the structure is, of course, the value of operating conditions under the added mass effect of the surrounding fluid.
lathe machine work in Gujarat. On the other hand, the pressure in the lower chamber decreases toward the center due to the rotation of water. Since the pressure of each chamber coincides at the outer radius due to the gap connecting them, the ring receives a downward thrust and additional fluctuating load due to rotor-stator interaction. At the design stage of this pump, all these loads to the ring were estimated and the conclusion was that continuous corner welding along with upper and lower lathe machine work in India.
lathe machine work in India, pump casing, and bearing journal is filled with discharged water. As seen from the figure, a flat ring is welded to the bearing journal and separates the enclosed space into upper and lower chambers. Since the water in
the upper chamber is supplied through a narrow gap between ring and casing, it is almost in a standstill and can supply stable lubricating water to eight bearing pockets through matching feed holes. In contrast, the water in the lower chamber is dragged by the lathe machine work in India.
lathe machine work in Vadodara, lathe machine work in Baroda, lathe machine work in Gujarat, lathe machine work in India, Lathe Machine Works, Lathe Machine Works, Lathe Machine Works, Lathe Machine Works, lathe machine work in Vadodara,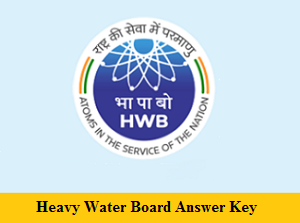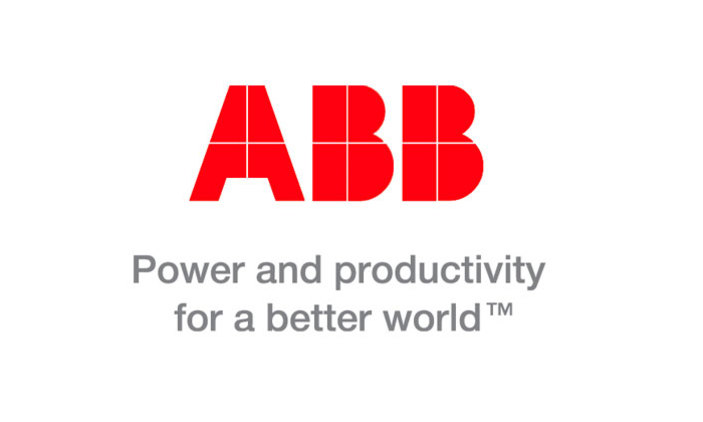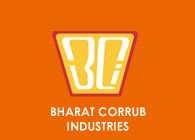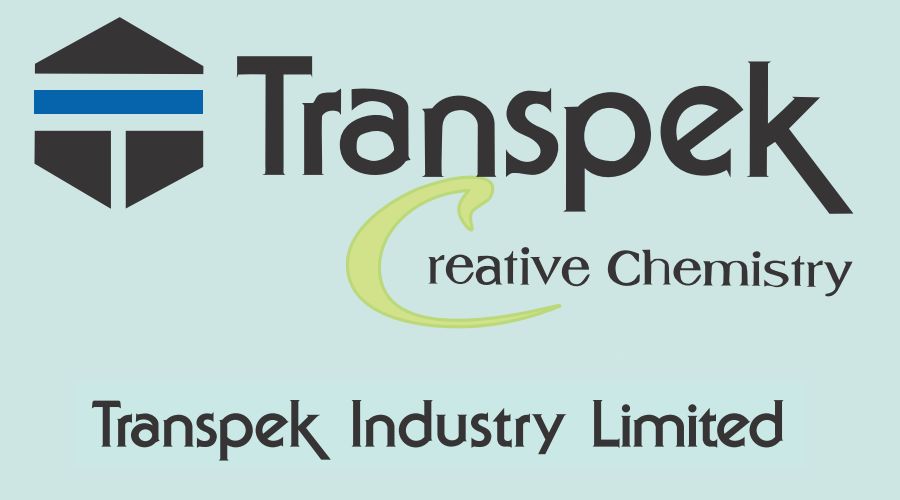 Message Us
Get In touch below. lathe machine job work and heavy lathe machine job work
inquiry for lathe machine job work
Call Us
(+91) 9825446322
(+91) 9924340715
Office Location
939/A, GIDC Industrial Estate, Makarpura,
Vadodara - 390010, Gujarat, India
Open Hours
M-S: 8am - 10pm, Sunday, 8am - 4pm