About Us
We offer Fabrication and installation services of Structural Parts, Chimney, Ducting, Piping, tank . aside from that special sort of lathe machine parts.
Our Profile
Become the source of quality components for most of the major companies in  Vadodara.
Established in the year 1995, Varma Engineering Works is a distinguished business entity engaged in the service providing of Lathe Machine Job Works, Body Flange Job Works, Aluminium End Cover Job Works, Seamless Forged Ring Job Works, etc.
Extensively utilized in a mess of industries, the range is appreciated for its high performance, insulation efficiency, robust construction, durability, and a number of other features. lathe machine parts
Our commitment to consistent quality, best prices, and timely deliveries have helped us in building strong trust and future relations with esteemed clients.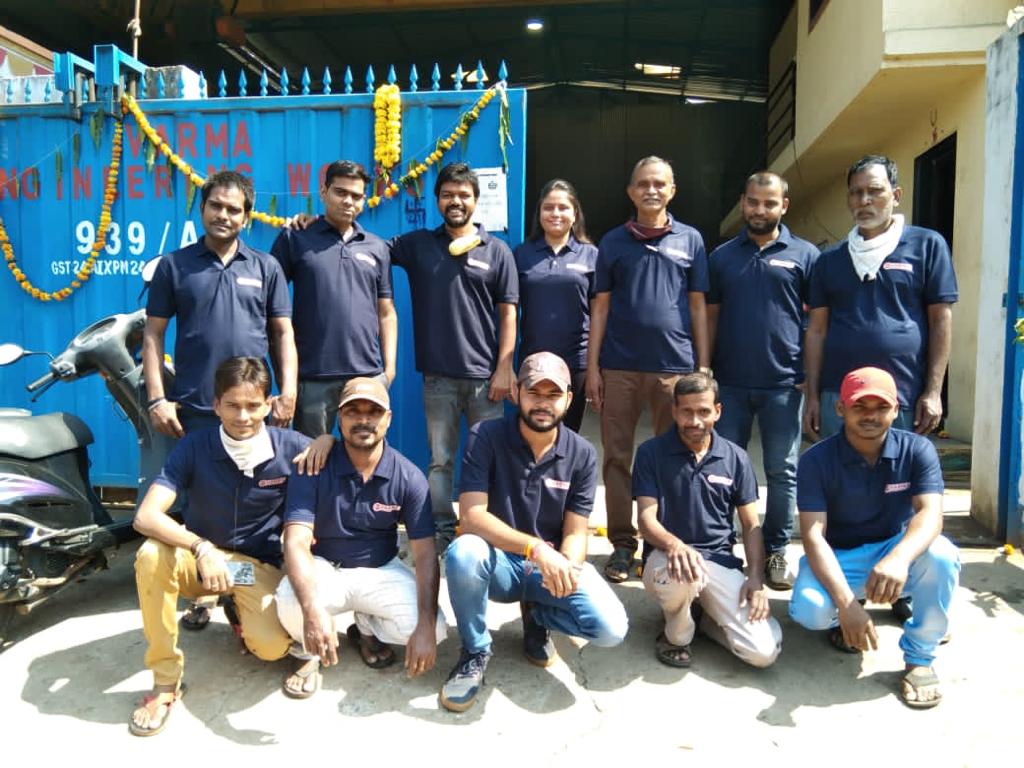 Our Mission
Our mission is to become a one-stop-shop for all engineering requirements. We have worked hard to bring a wide range of engineering services to offer a competitive service to our clients. lathe machine parts
Our Vision
lathe machine parts We are fully concerned with providing optimum quality products and maximum customer satisfaction by fulfilling the need of the client as per their demand.  It is with enthusiastic gratitude that we offer services to bring you the most benefit and value from every interaction. lathe machine parts
lathe machine parts
lathe machine parts of metal from the outer diameter of a rotating cylindrical workpiece. Turning is employed to scale back the diameter of the workpiece, usually to a specified dimension, and to supply a smooth finish on the metal. Often the workpiece are going to be turned in order that adjacent sections have different diameters. lathe machine operations
The workpiece can be safely turned in the three-jaw chuck without supporting the free end of the work. For longer workpieces, we would need to face and center drill the free end and use a dead or live center in the tailstock to support the workpiece. Without such support, the force of the tool on the workpiece would cause it to bend faraway from the tool, producing an unusually shaped result. lathe machine price
lathe machine parts, shape, or finish. So a cutter must have a minimum of a pointy edge. There are two types of cutting tools. The tool having just one leading edge is named Single Point Cutting Tools. For example shaper tools, lathe tools, planer tools, etc. The tool has more than one cutting edge is called Multipoint Cutting Tools. For example drills, milling cutters, broaches, grinding wheel honing tools, etc.
lathe machine operations, lathe machine operations, lathe machine operations, lathe machine operations, lathe machine price, lathe machine price, lathe machine price,  heavy duty lathe machine price, heavy duty lathe machine price, heavy duty lathe machine price, heavy duty lathe machine price,
Provide Customer Satisfaction Through Excellence in quality work And on Time Delivery.
Quality Assurance
We offer our clients with quality tested Industrial Rollers & Precision Job Work. Our range of products is tested on well defined parameters to ensure that these are in lie with industrial standards.
Our Team
We have a diligent team of professionals, who are well aware of the national as well as the international market. They have expertise to manufacture our range as per the requirements of our clients.
Client Satisfaction
Our clientele like us for our in-depth commitment towards their concept andWe are also focusing on the very deep comprehension that we have towards their needs.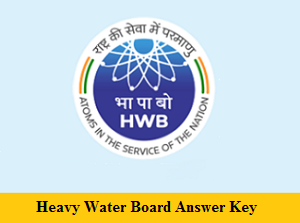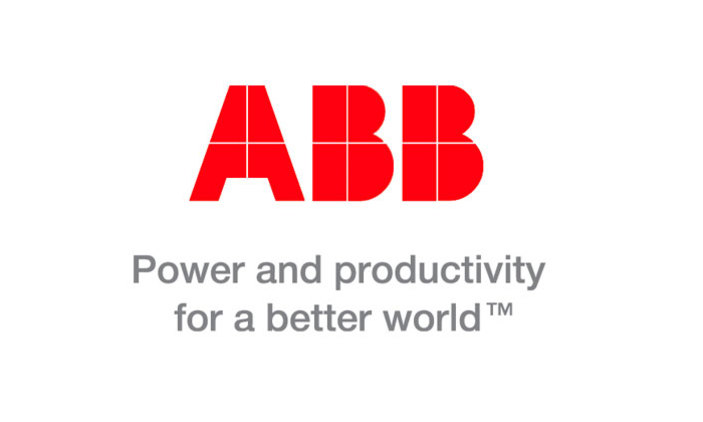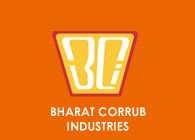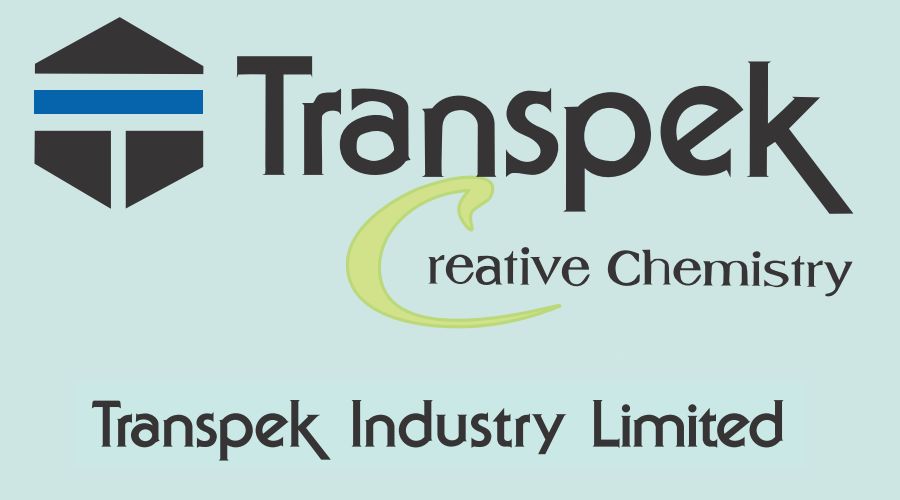 Message Us
Get In touch below. lathe machine job work and heavy lathe machine job work
inquiry for lathe machine job work
Call Us
(+91) 9825446322
(+91) 9924340715
Office Location
939/A, GIDC Industrial Estate, Makarpura,
Vadodara - 390010, Gujarat, India
Open Hours
M-S: 8am - 10pm, Sunday, 8am - 4pm